Meet the individuals Behind the Service of Commercial Service! We consider our team to be family—and in return, we've had the privilege of growing with one another. From our technicians to administrative staff, our team consists of highly-trained professionals who are eager to help you with all your heating, cooling, and plumbing needs.
Learn more about our team members and their experience working for Commercial Service in the videos below.
Scott Rink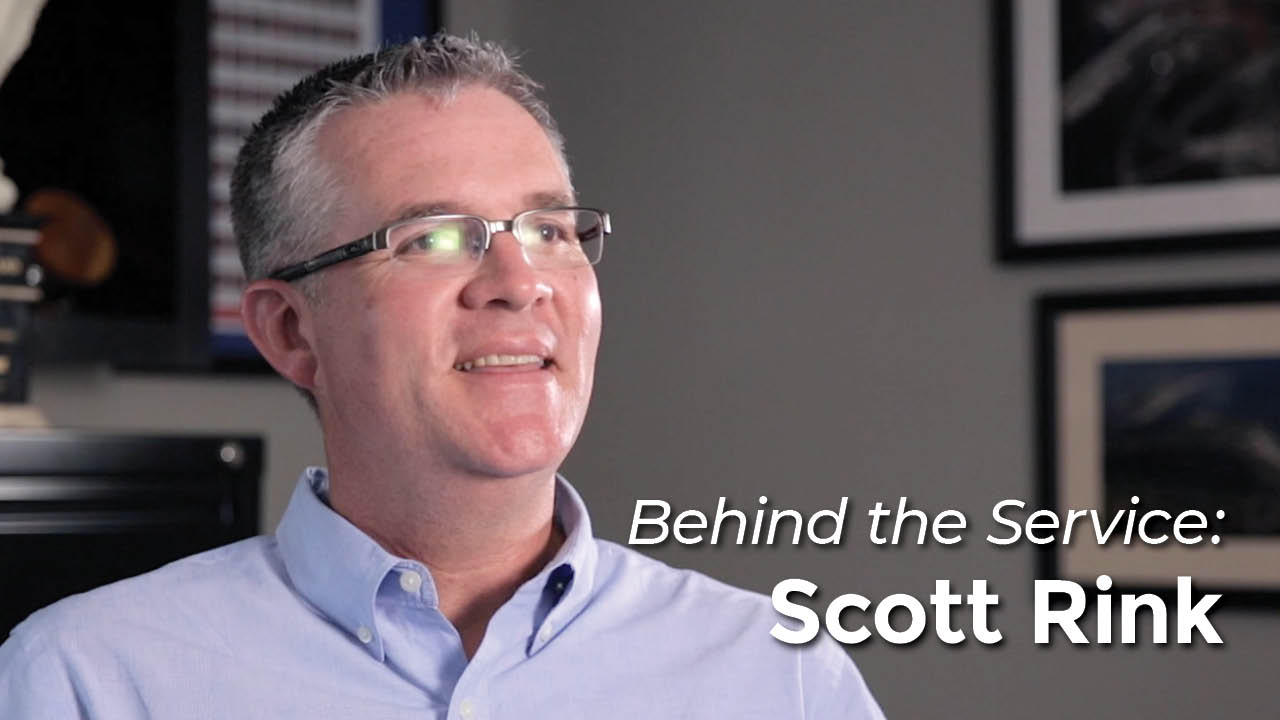 "I would much rather make a decision that's best for the customer than one that's best for Commercial Service. "
Charlie Laughlin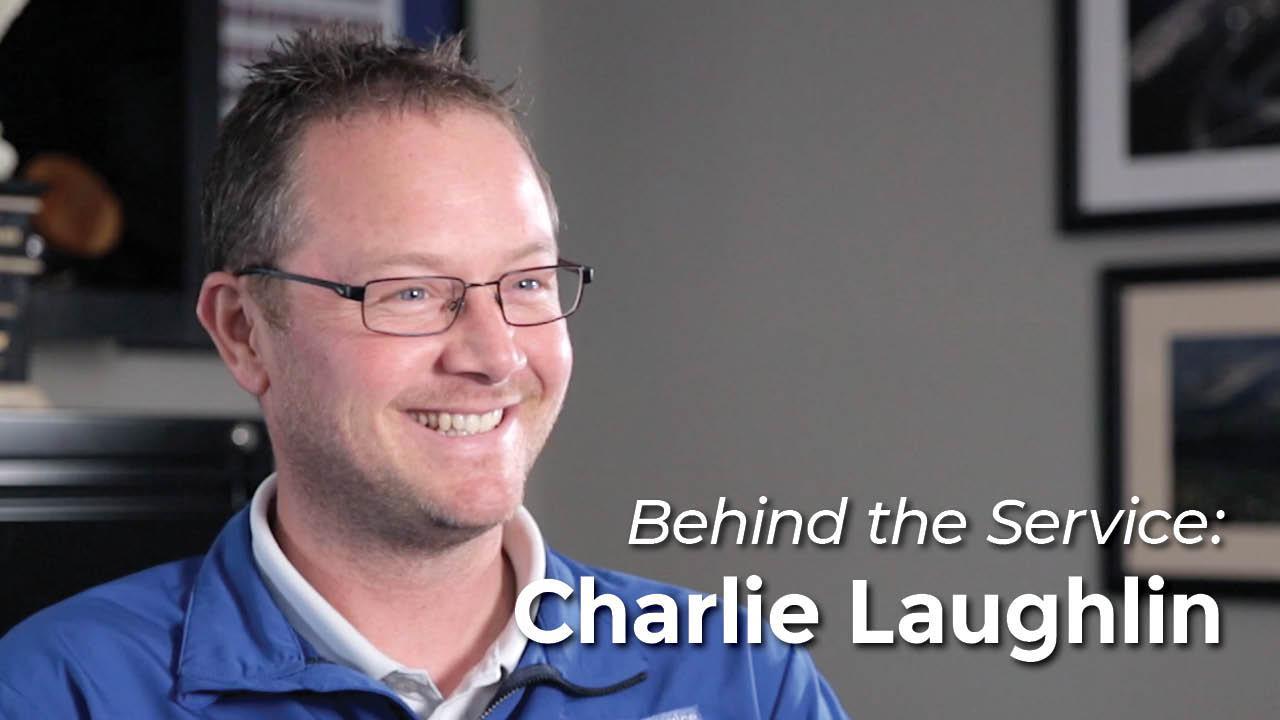 "There's two very important parts of our business: they are our customers and our team members. We wouldn't be anywhere without them."
Adam Sater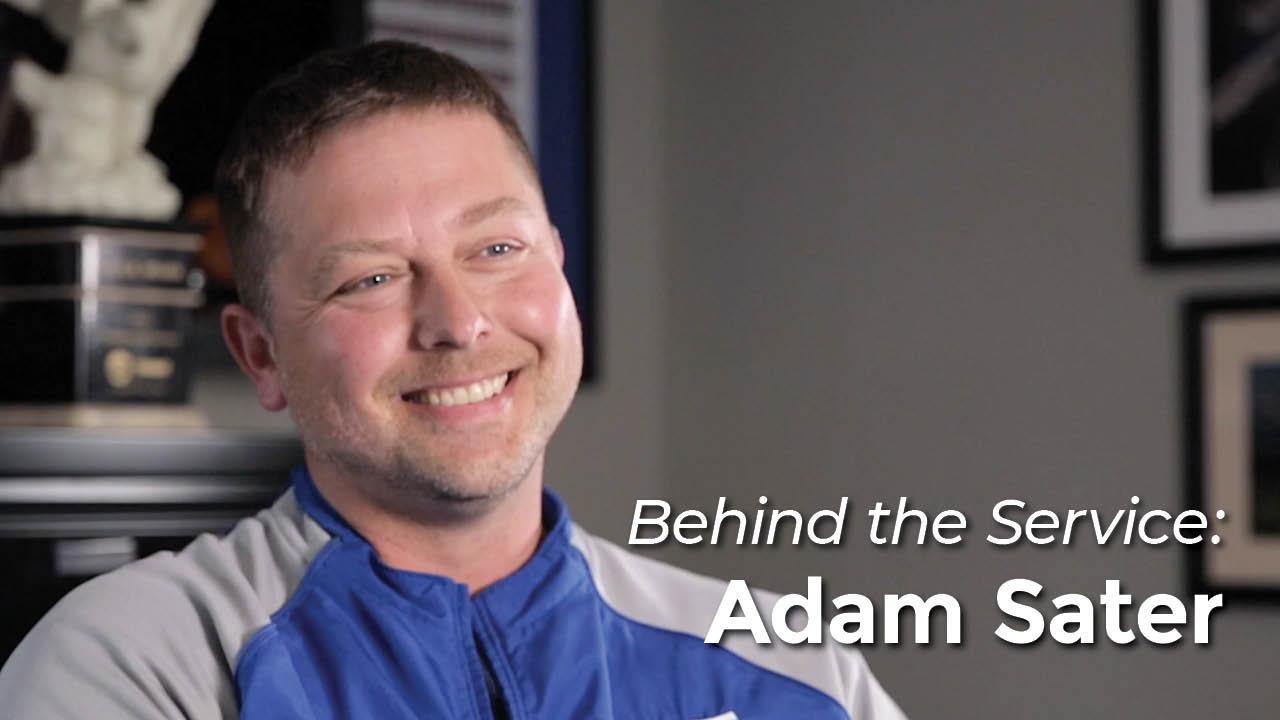 "We're all constantly busy, constantly moving, and constantly working towards that goal of taking care of the customer."
Mark Hash
"When we first started, the quality of the work is what separated us from the rest and I think that quality has remained the same."
Greg Humphrey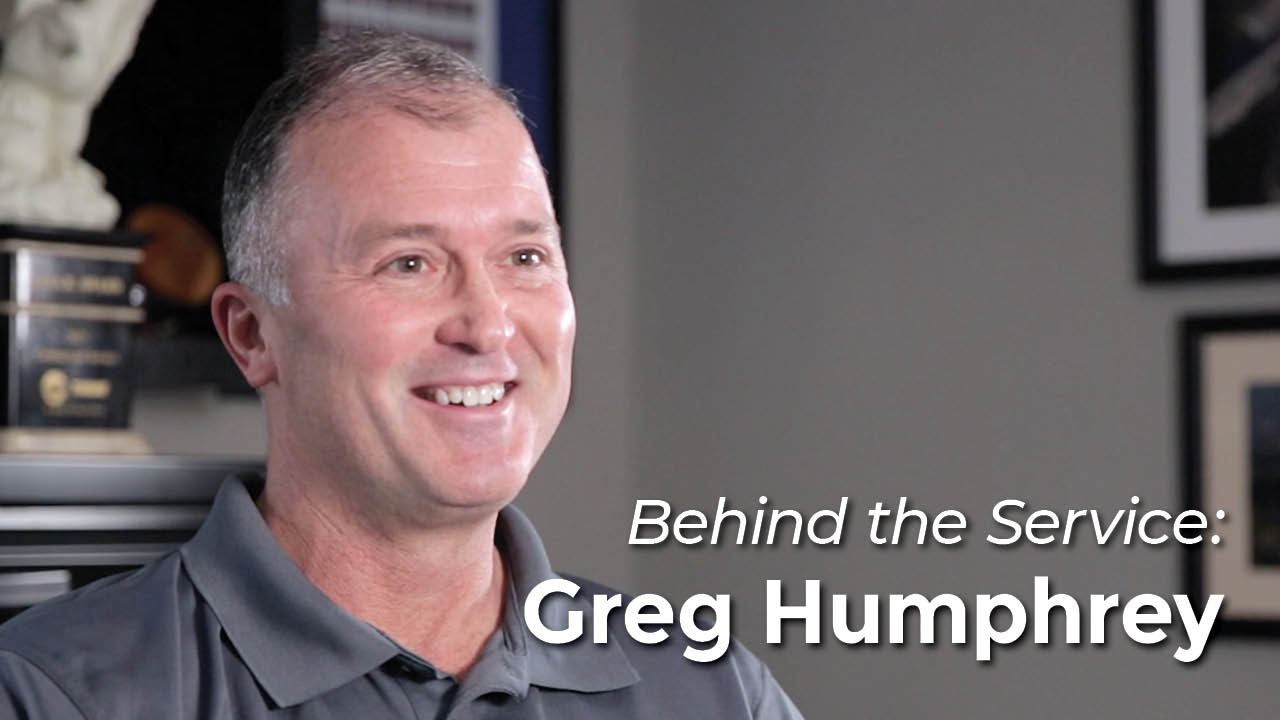 "A Partner You Can Trust means someone that looks out for your best interests and you know will be there to support you."
David Sonneborn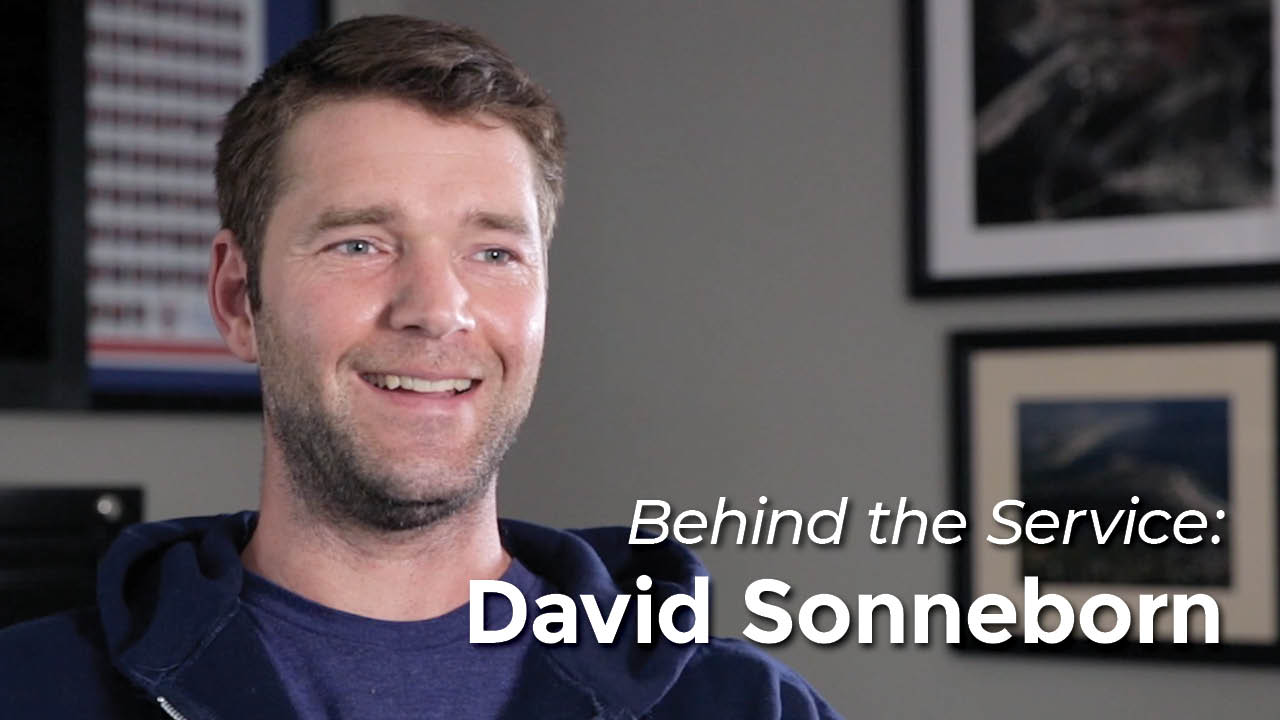 "I appreciate and respect everybody that I work with, and seeing myself grow is one the best things about working here."
Rhonda Gray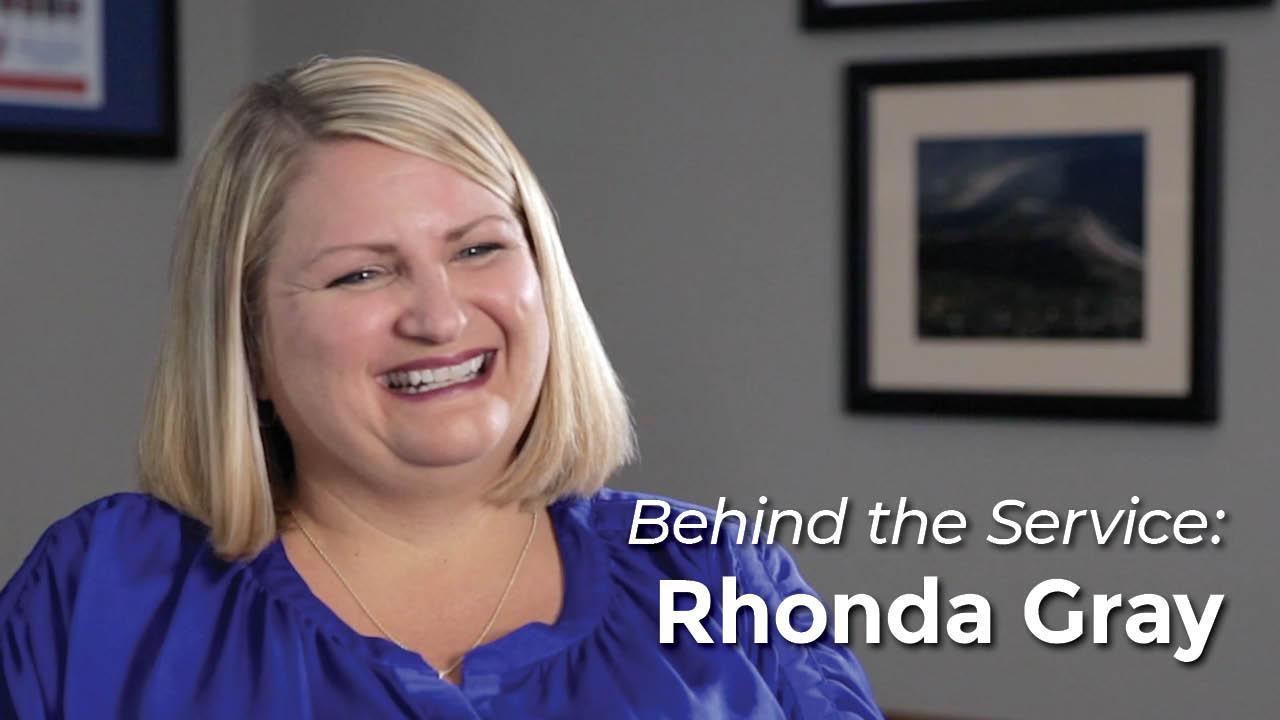 "I would describe Commercial Service as being loyal, honest, and dependable... I feel like this is just a big family."
Grant Manning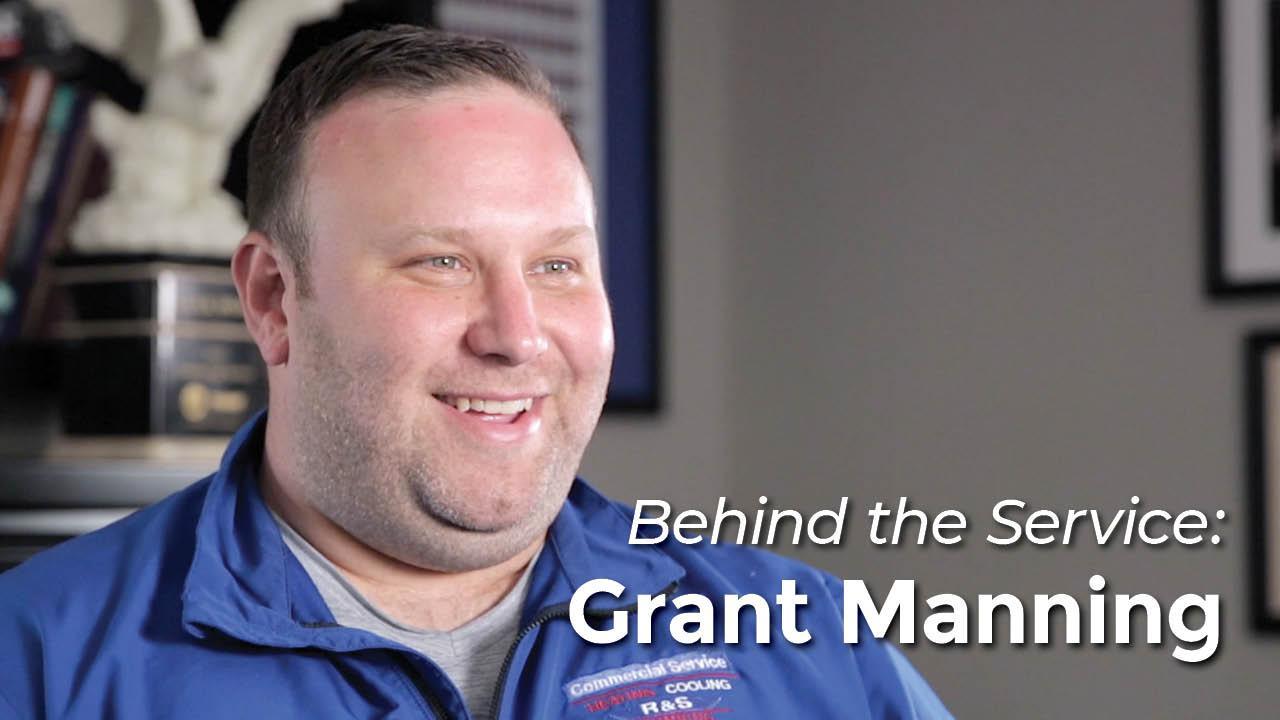 "A Partner You Can Trust means somebody that you can rely on, somebody that you can get in contact with whenever you need to."
Mindy Query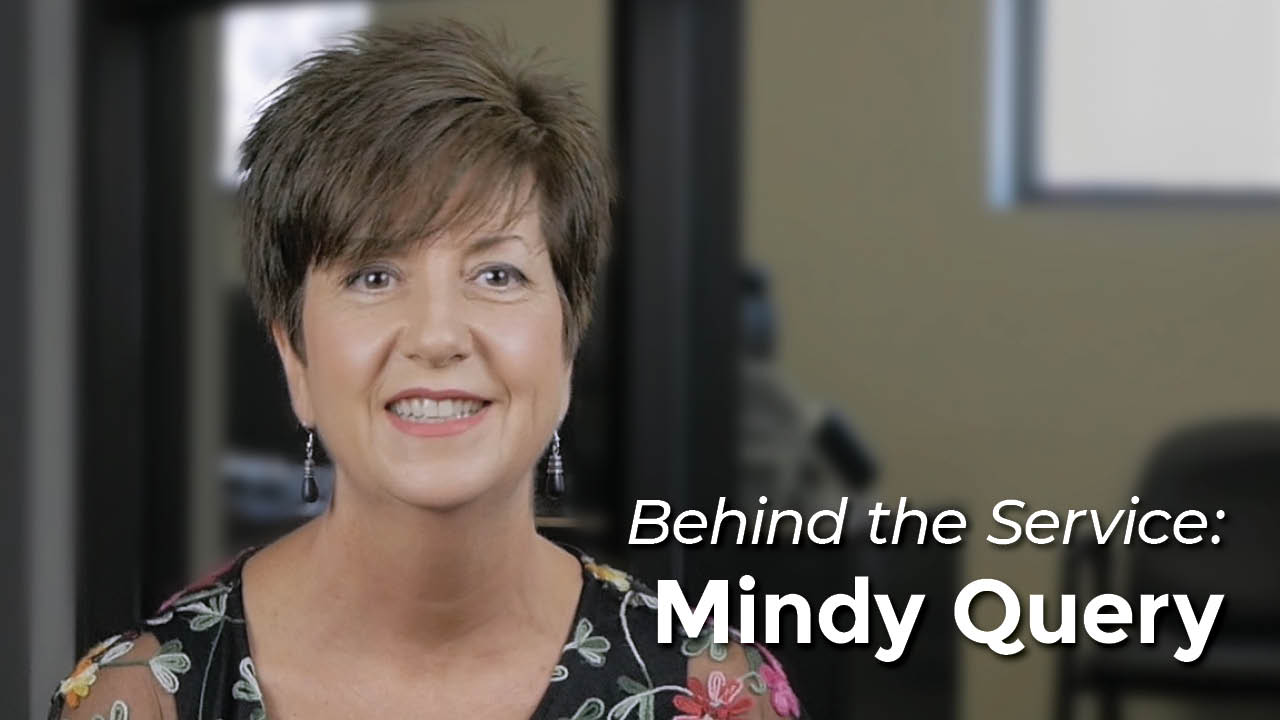 "Our customers are, really, everything to us because we concentrate on providing the best service possible
for them."
Aaron Posey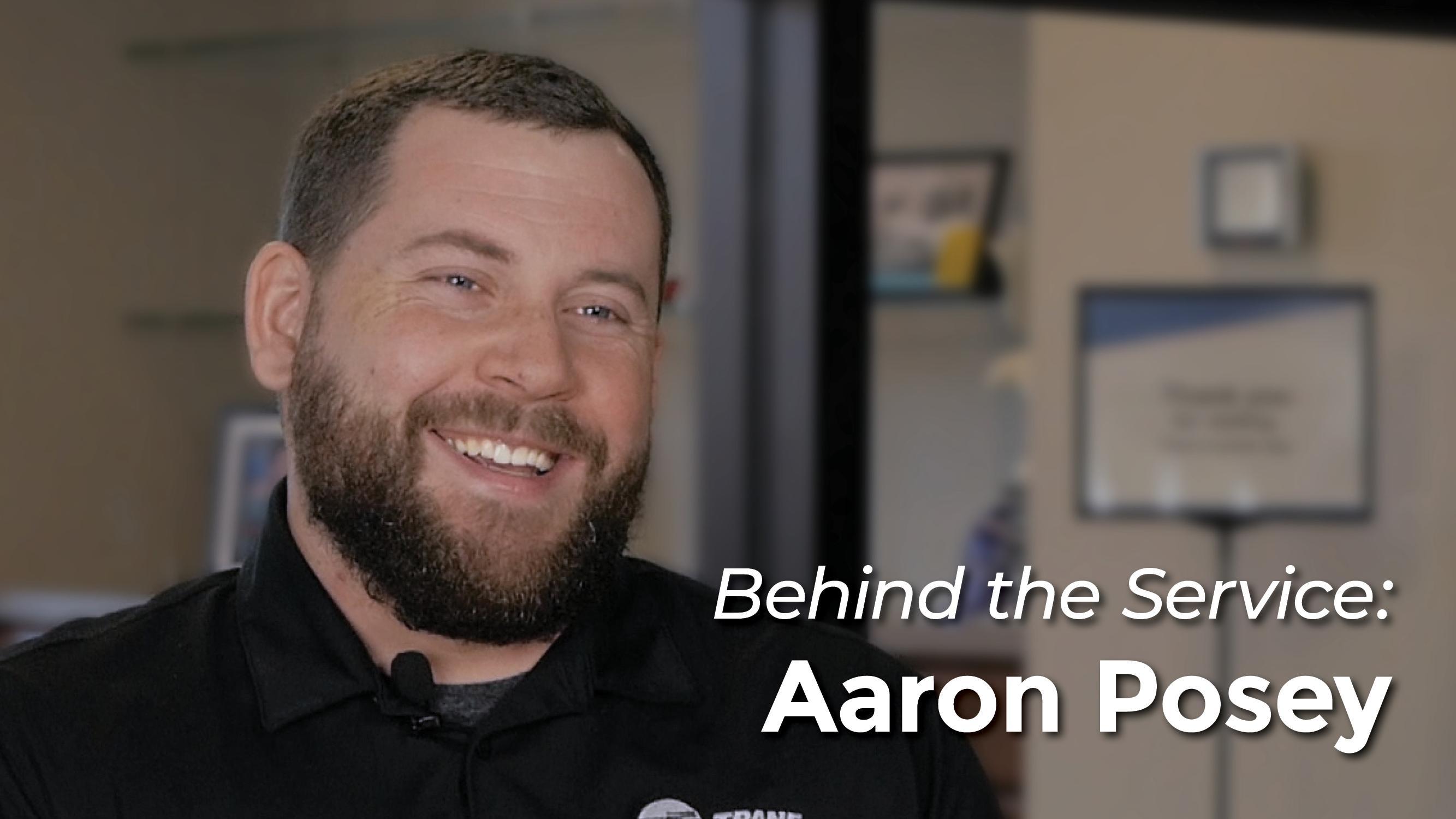 "Loyal, compassionate, and willing to help everybody out—Commercial Service always does it right the
first time."
Jeremy Rogers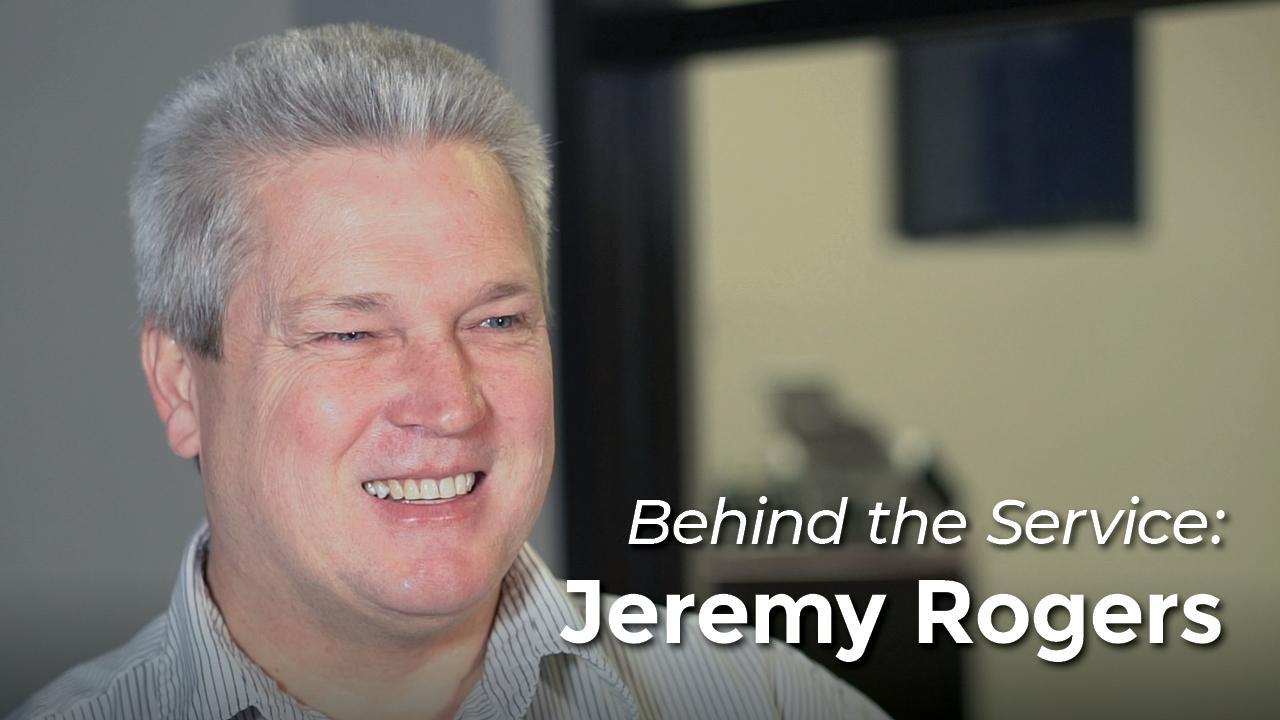 "It's very rewarding to do something that has a positive outcome, and it's due to the whole group of people that I work with."
Jerry Clayton
Our customers depend on us to be there when we're supposed to, to do the work, and leave it in a better spot than when we came."
George Allen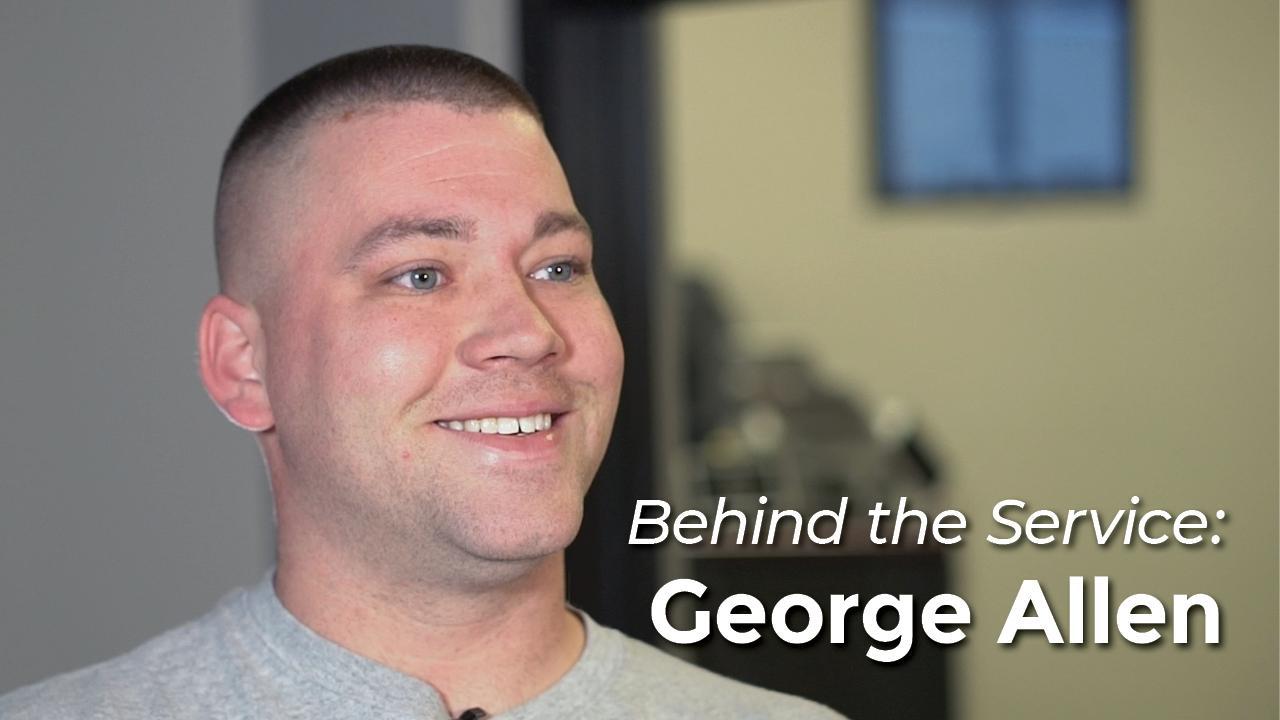 "Commercial Service is not only a company that takes care of its customers, it also takes care of its employees as well."
Joe Garman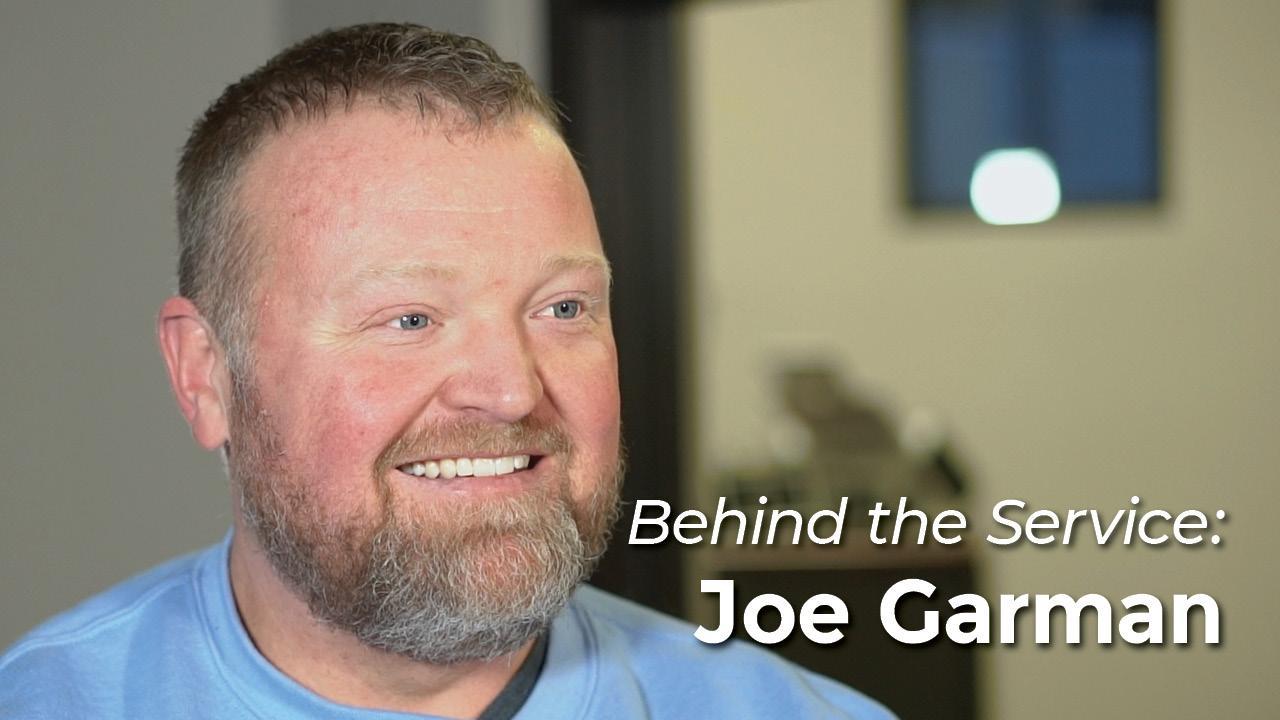 "Our customers are what we get up for every day at Commercial Service. We want to make sure that we're taking care of them."
Tyler Doades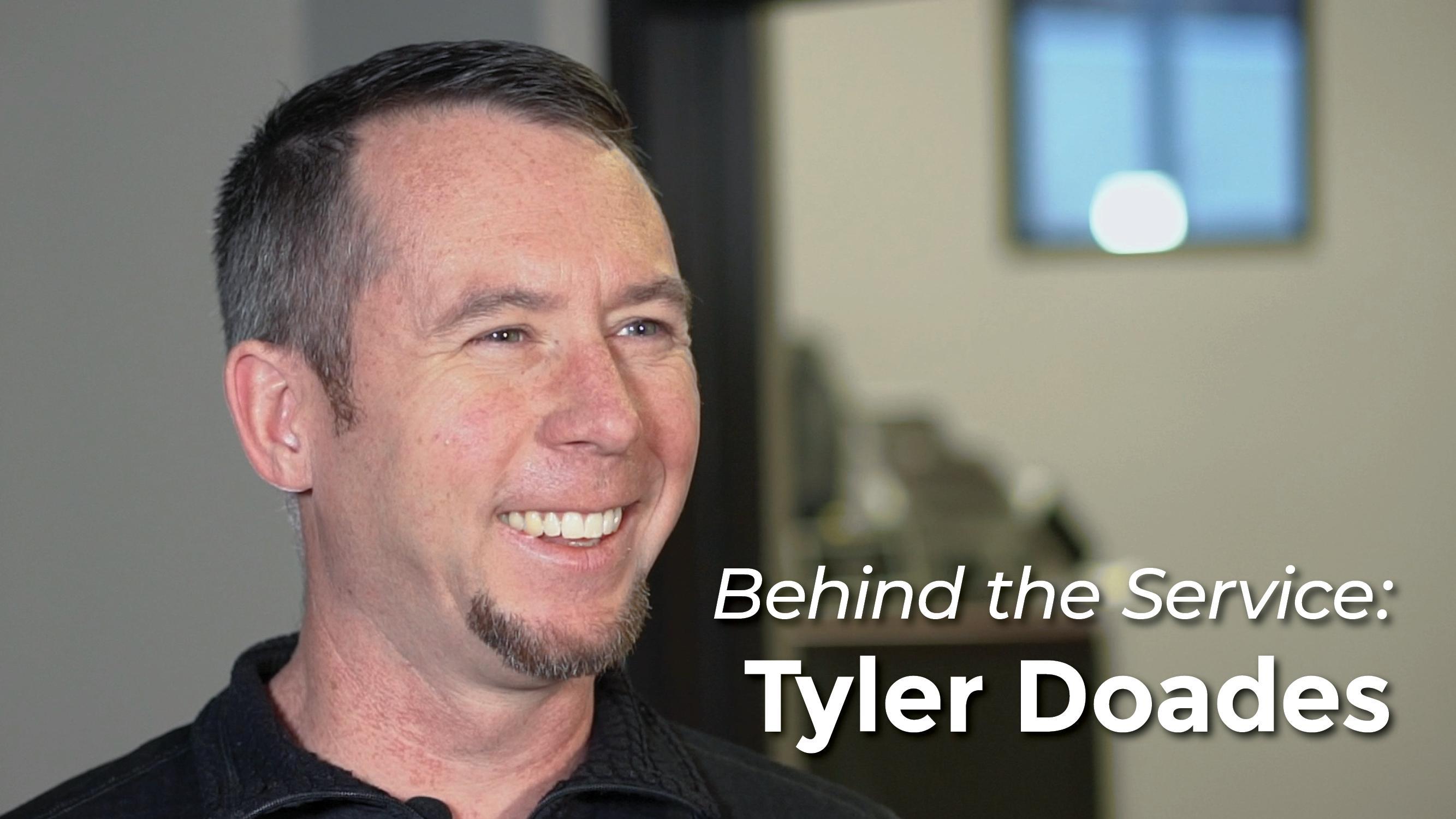 "Whenever you call Commercial Service, you can be confident that we're going to have your best interest at heart."
Bob Russ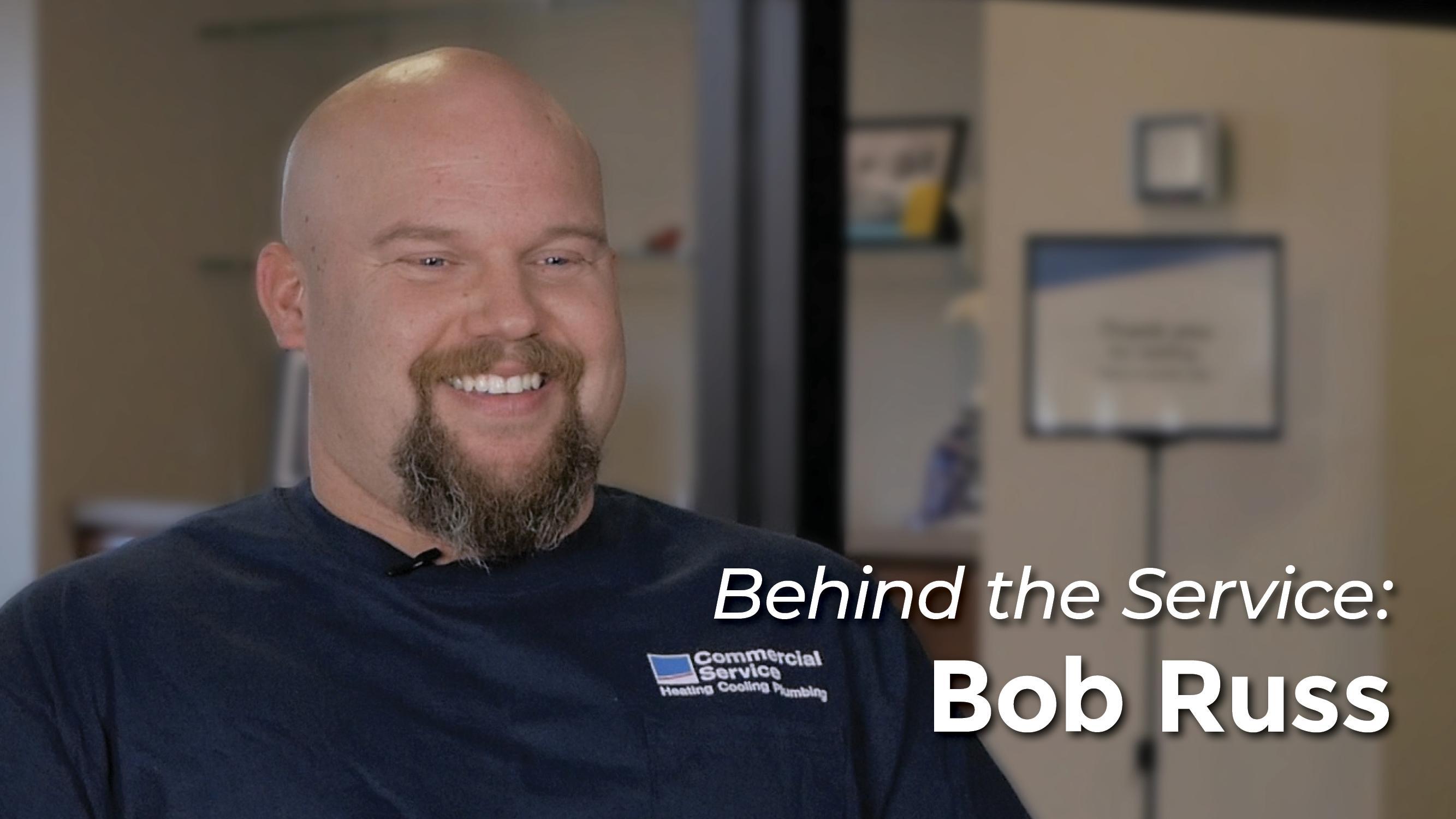 "Having that interaction with the customer and them trusting us—I think that's what stands out about Commercial Service."