What do I need to look for when I am purchasing a new home?
For many people, buying a home is a rite of passage. And why not? Purchasing a home means creating a space of your own, setting down roots and joining a community, and having a place that always feels safe. Purchasing a home is a fun process, and it's made even better when you've done a little research to determine what type of home and features work for your lifestyle and budget.
We break down some of the common questions we get from people that are house hunting related to what we do best — HVAC and plumbing.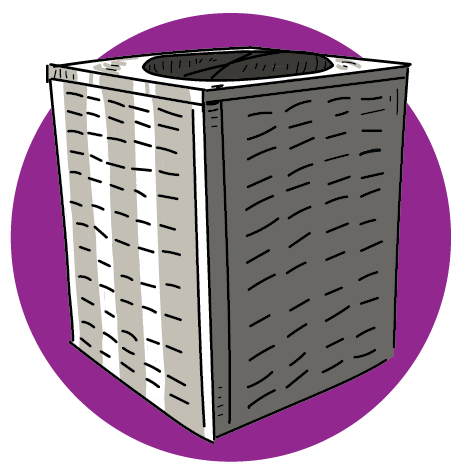 HVAC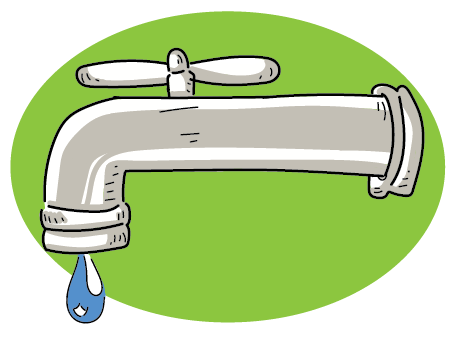 Plumbing
Purchasing a new home is an exciting prospect, and it's even more exciting when you are equipped with the right questions to ask your realtor as you consider your move. If you have other questions about HVAC or plumbing items to repair or replace in a new home, give Commercial Service a call at 812-339-9114.