What is the best method to heating your home's new addition?
If you have decided that you and your family wants a little more space in your home, but do not want to move, adding on to your home is a great solution. Not only does an addition increase the square footage, but you have the chance to customize the space to your exact specifications. With all of the excitement, it can be easy to overlook the mundane things, like heating and cooling. As a result, Commercial Service has put together a brief guide that goes over a few heating and cooling options for additions that will keep your new space comfortable during any season.
Extend or enlarge your current HVAC system
You will first need to have a load calculation, or an energy audit performed on your home. Commercial Service can perform these audits, and it is best to consult before you begin to build. If your current system is powerful enough, you may simply be able to extend the ductwork into the new addition and re-balance its airflow, in order to make sure that all areas of your home are still getting the right amount of air. If the load calculation reveals that your current air conditioner or heat system cannot handle the needs of the new addition, you will have to upgrade your system, and potentially add new ductwork to service the room(s).
Add an independent system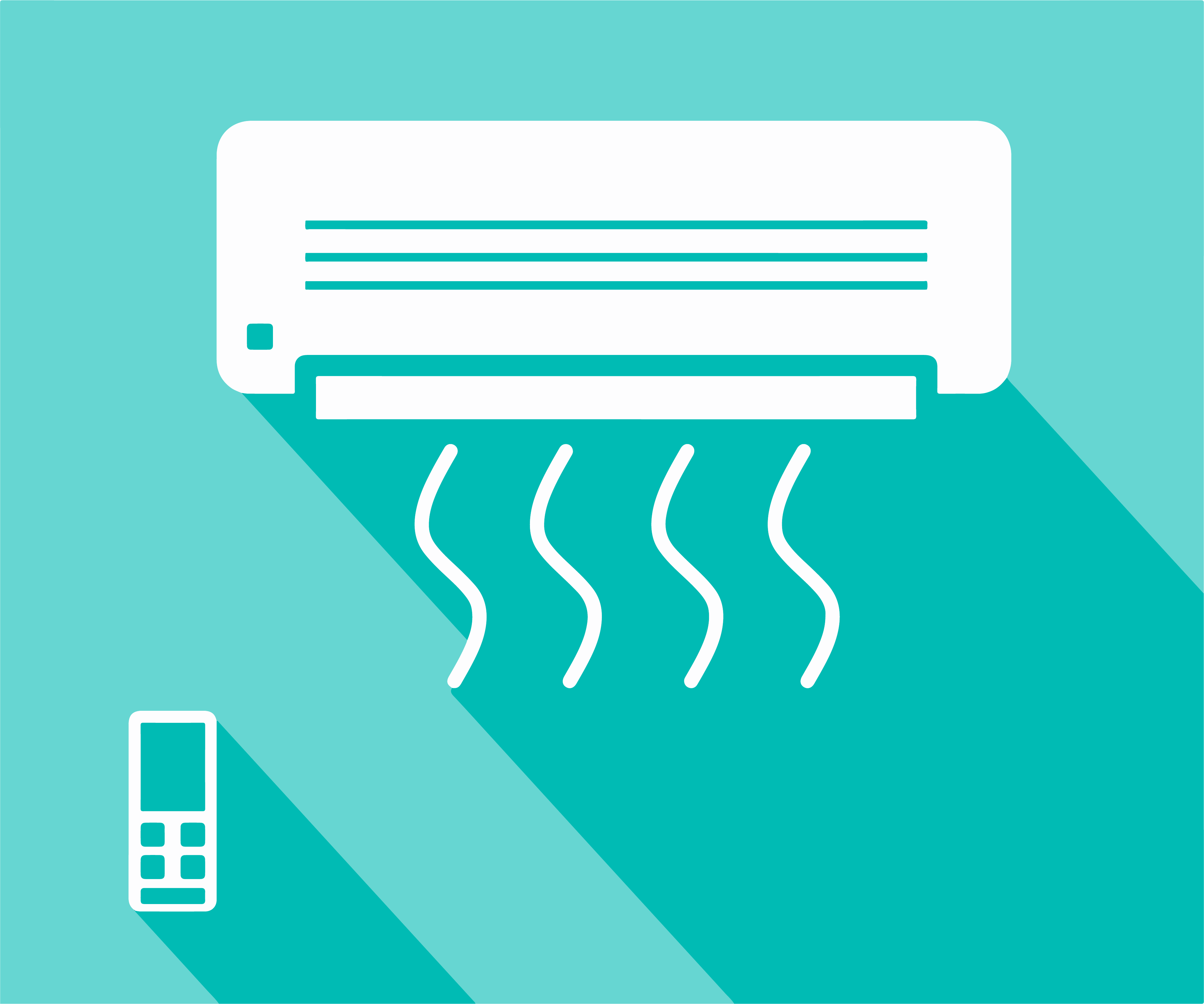 If your newly added space is not conveniently located for extended ductwork and you do not wish to upgrade, there is an option to add an independent heating and cooling system for your addition. This could be anything from ductless mini-splits to radiant floor heating. Contact a trained Commercial Service technician that can come and assess your addition and make an educated recommendation on which system you should install.
Contact Commercial Service at any time for a free estimate. Call 812-339-9114.
Schedule Online
Commercial Service offers 24/7 emergency services and is always happy to send over a certified technician to assess any potential problems. For non-emergency repairs, schedule an appointment with our easy Online Scheduling or by calling 812-339-9114.